LET'S MAKE YOU A WEBSITE THAT APPEARS ON THE FIRST PAGE OF GOOGLE
With our fully-fledged team of web-designers, frontend developers, QA testers, trend spotters, and SEO experts; we make sure that you land on the first page of every search engine out there.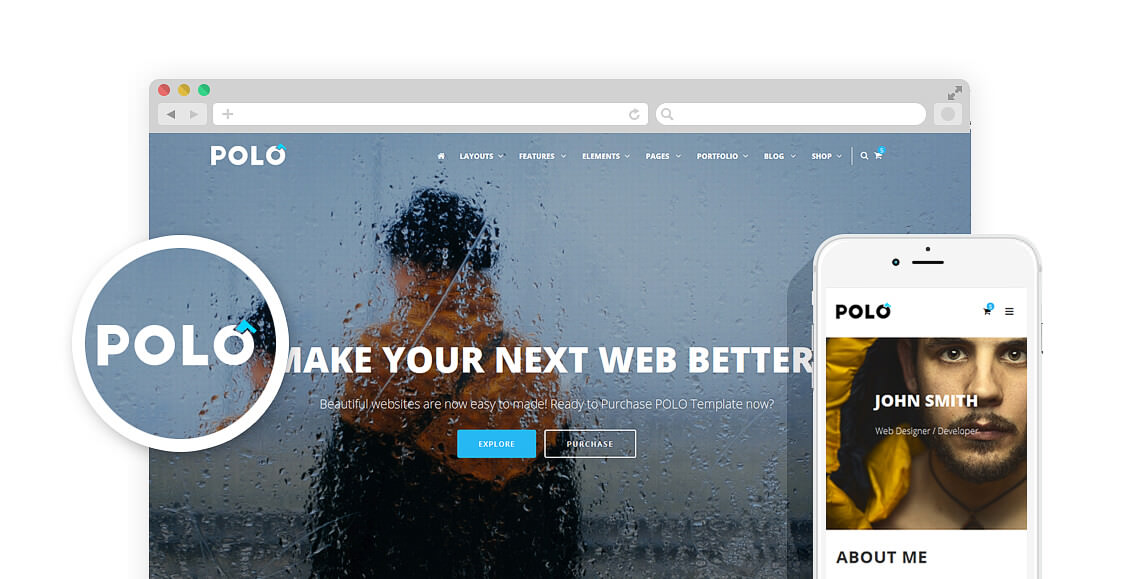 WHAT WE OFFER
You might be wondering what our difference is from other companies. Simple: We love our work and design contemporary, aesthetically pleasing, and useful websites that real people visit. Each of our projects is prepared according to the following standards:
Modern Design
All the websites we develop have
a modern design. Your visitors will be
influenced from the first moment.
100% Responsive Layout
Our websites look good on every device: Desktop PCs, tablets, mobile phones. We are CSS and HTML experts, our designs work on any screen size.
Loaded with Features
Newsletter subscription, live chat, personalized messages for every member, integration with comment management systems: you name it, we have it.
Clean Modern Code
We like to keep it simple: Our code is clean and modern. That's why our websites look good on any browser and device.
Completely Customizable
Our designs are completely customizable. Whatever your business and area of expertise are, we can customize and personalize our designs as you wish.
Free Updates & Support
We are not done once we deliver our project. We provide 7/24 support and free updates to all our customers, making sure you are always up-to-date.
OUR LATEST PROJECTS
Take a look at our latest projects: We are sure that you will appreciate what you see. Each project is completed with the same passion and enthusiasm. We can do the same for your business at very affordable prices.
SERVICES
Each of the services we offer you adds value to your website, increases your visitor count, and raises your profits. All our services have one goal: To provide the best possible for you and your business.
Powerful template
Our ready-to-use templates
can be tailored to your needs
and personalized as you wish.
Fast processing
Thanks to our clean and modern code, your website loads quickly on any device and any connection speed.
Modern Design
Our modern design attracts the attention of your visitors at first look and extends their stay on the website.
Flexible Layouts
Our page layouts are dynamic and can be changed as you wish. None of our designs are static and boring.
Unlimited Colors
It is possible to use every color on the scale in our designs. You can even choose the most exotic color tones.
Clean Modern Code
For maximum browser compatibility, we use clean and modern code. Our websites look perfect on any device.
Retina Ready
Even at the maximum zoom level, the visual items on web pages will not have a blurred look.
Premium Sliders
Modern-looking, premium sliders that will appeal to your visitors are an integral part of our designs.
Free Updates & Support
We will continue to provide service even after we finish the job. Our support and update service is available 24/7.